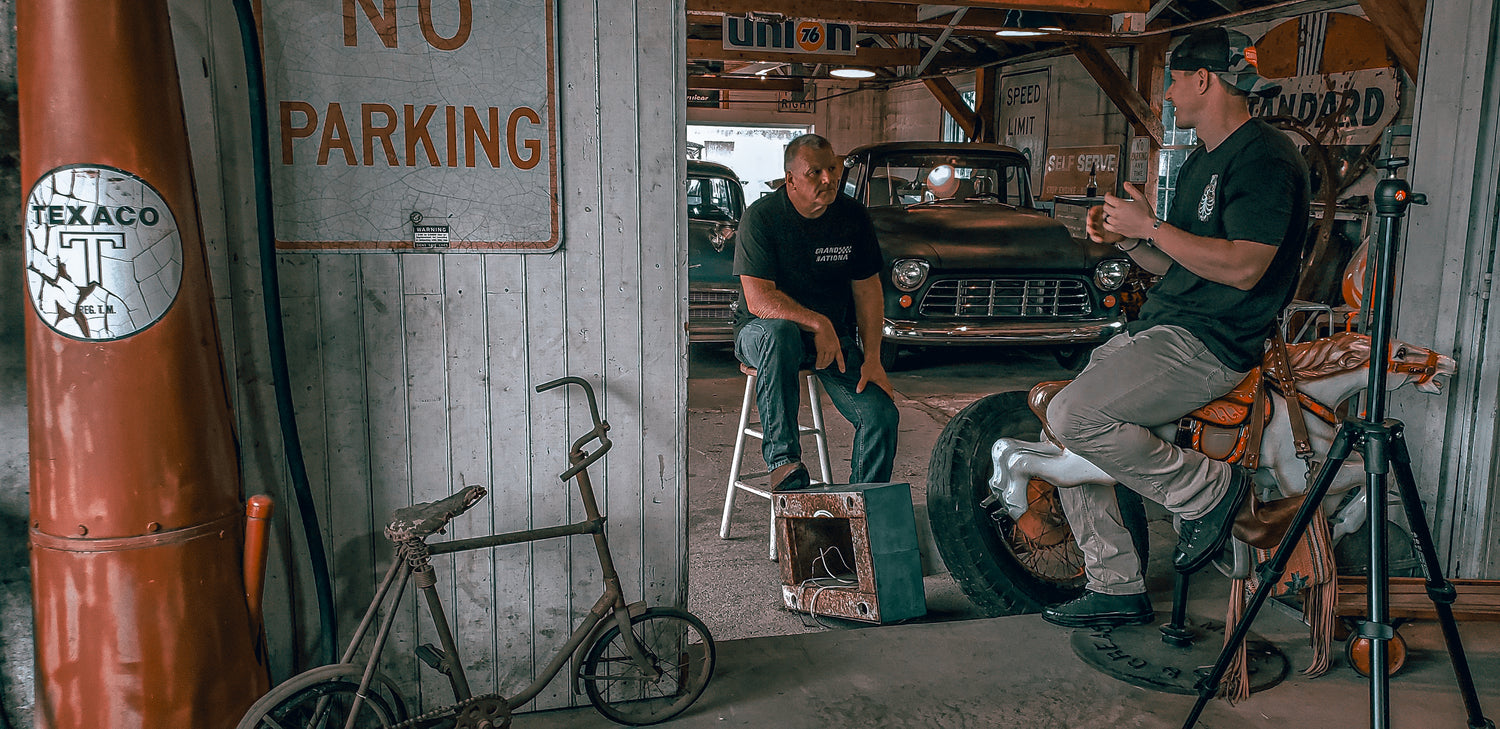 BIG KIDS BIG PASSION
Featuring cool finds, motor sounds, events, builds, projects, collectibles, rarities...Stop on over the 1st Saturday of October for Dallas, Wi Oktoberfest & we'll give you a tour!
SHOP ALL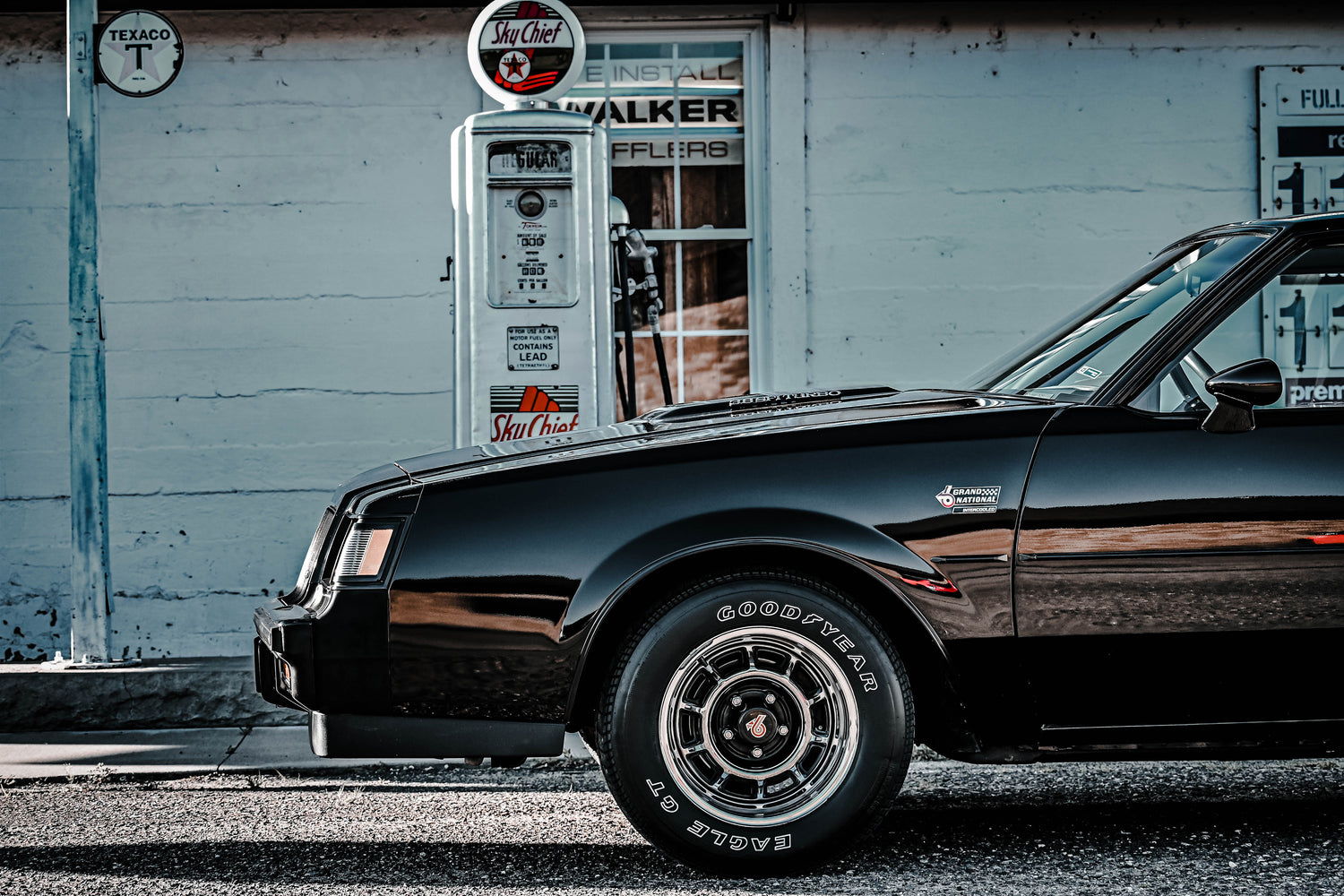 SHOW US YOUR RIDE
We would love to hear your story!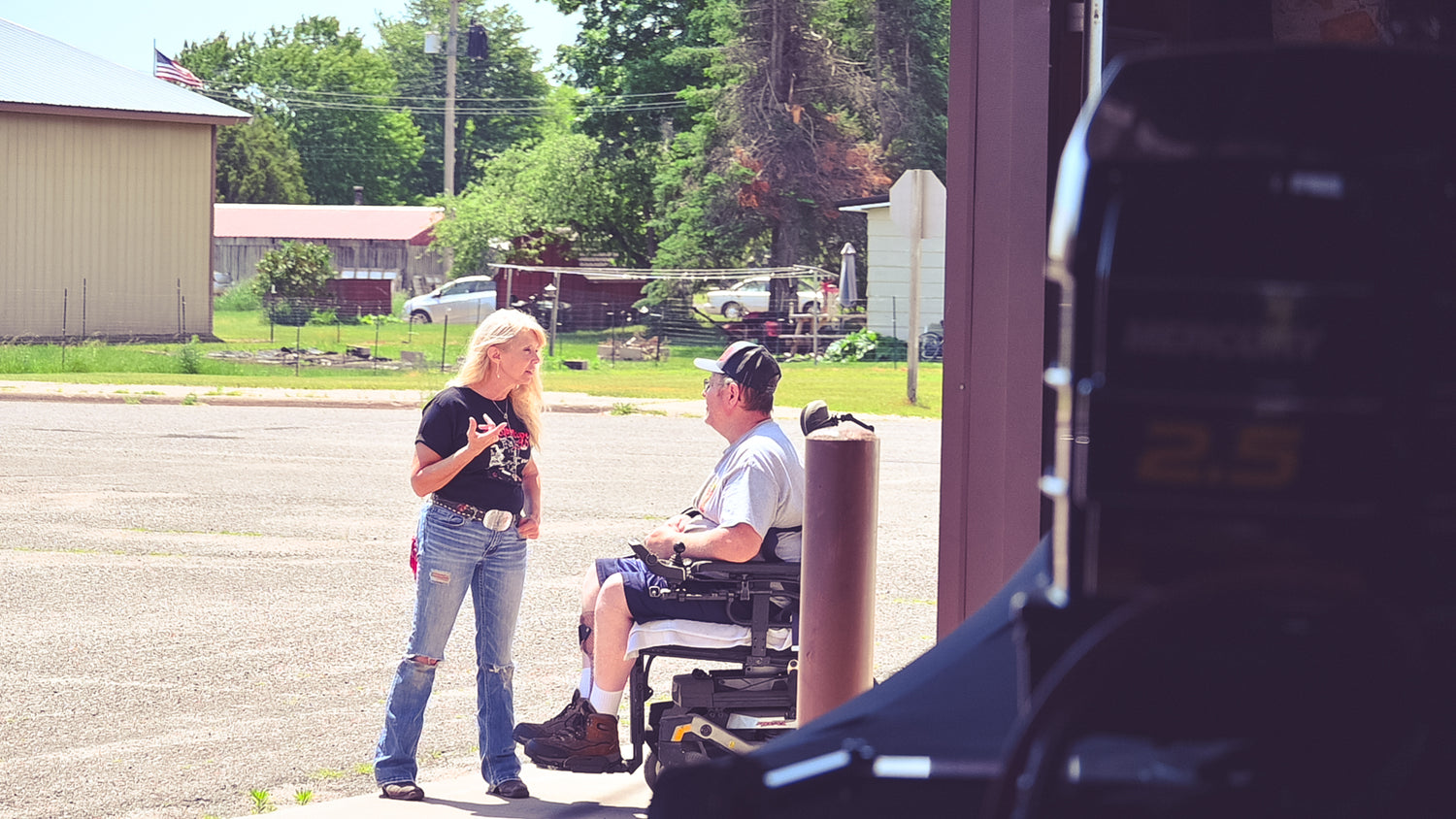 HANG OUT WITH US
Stop by anytime you see the doors open!
100 years old never looked so good.
WE LOVE IT ALL
COMMUNITY

Our small town in Dallas, WI has become an incredible blessing.

If the shop doors are open feel free to stop on by! Whether you want a full blown tour or just want to walk around and see it for yourself we welcome ALL visitors!
PRESERVING AN ERA

From the restored 100 year old Oldsmobile dealership we reside in, to the cars, trucks, boats, motorcycles, signs, toys, and so much more.. If it's bad ass we collect it.
CAR SHOW

Each year we team up with town of Dallas, WI for the annual Oktoberfest!

We host a yearly car show, which has expanded to allow trucks, boats, motorcycles, and even tractors (it wouldn't be Wisconsin without that) with awards for each!
CONTENT

The garage is a full-time gig!

A journey we wish to share with the world!

Make sure to follow us to learn about motor history, experience american picker style trips, and how awesome our community is!